We work differently: Agile working with design thinking

Download iOS for iPhone & iPad
Download Android-App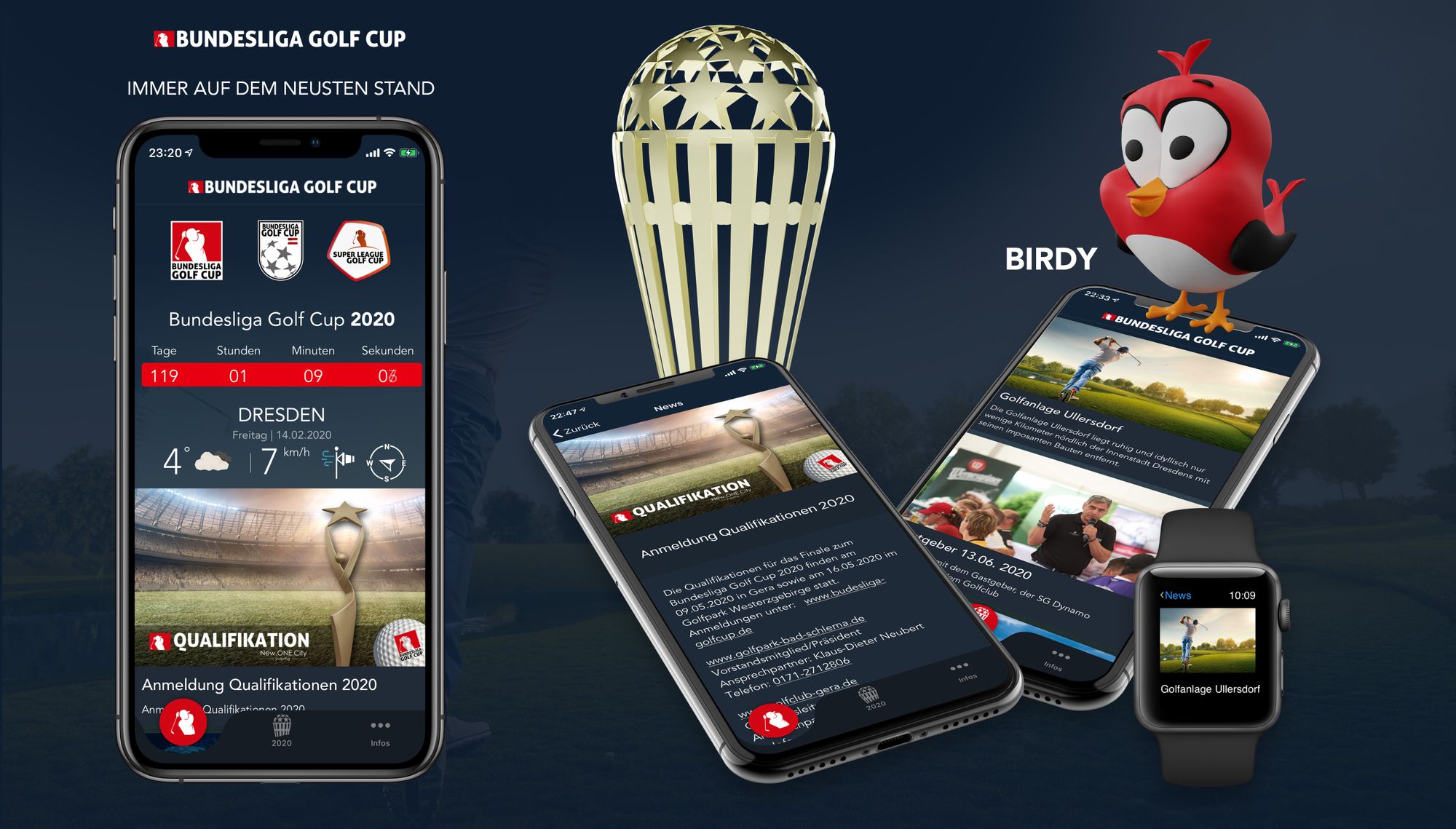 All from one hand
Concept, design, animation
High-standard 3D rendering
"The birdy", a Taylor-made branding
Development for iOS and Android
Apple Watch, Smartphone & Tablets
Widgets- und Sticker-Extensions
Extended Push-Notification
Augmented Reality (next release)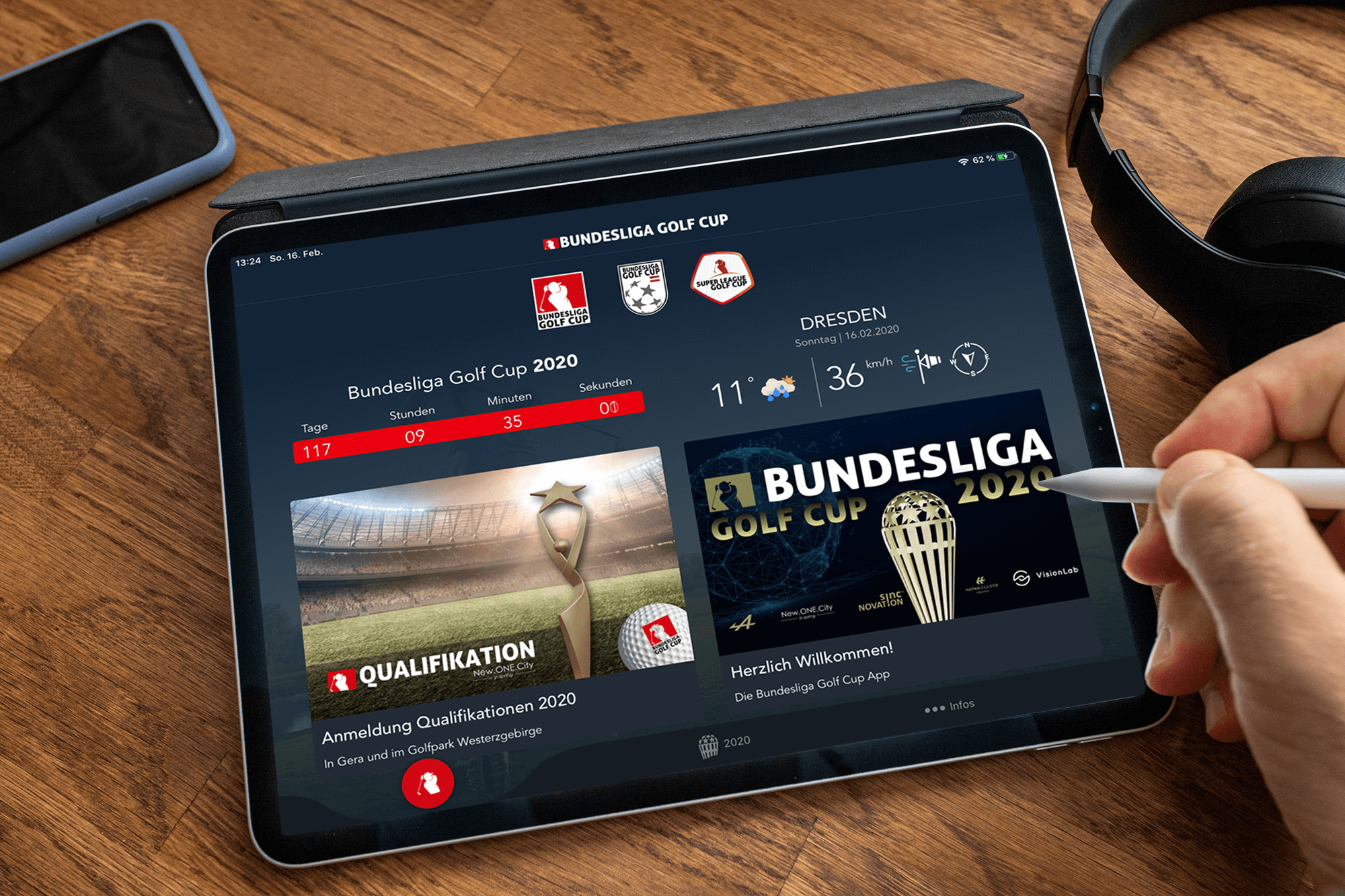 Widget & Sticker Extension
Our products offer a vast variety of option. Your customers will be satisfied and will not miss the app anymore!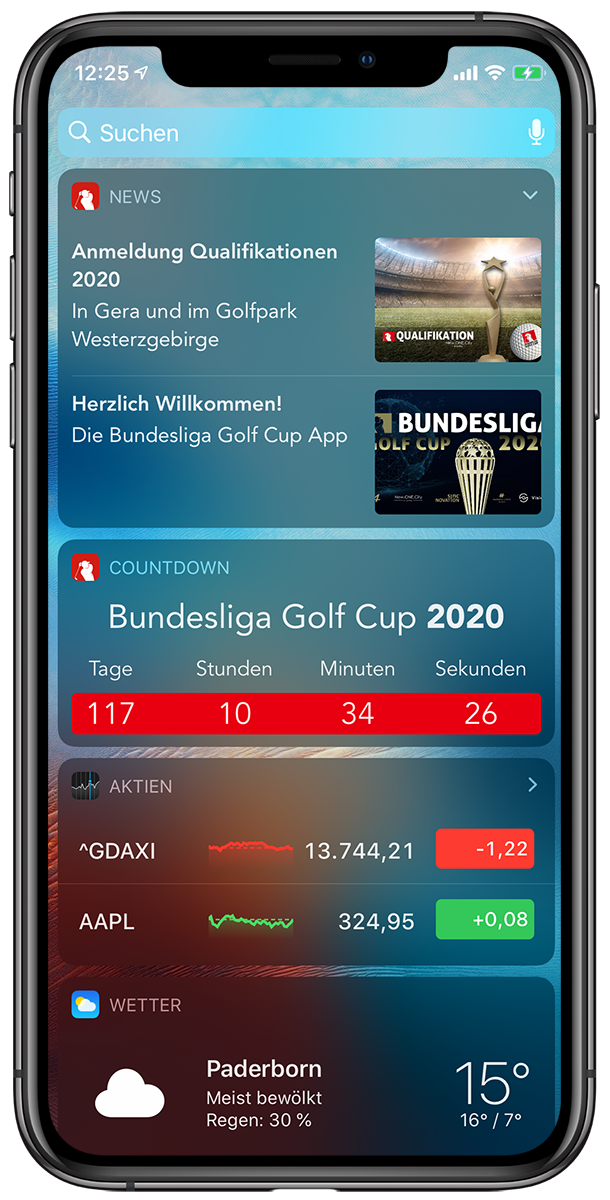 3D modelling & character design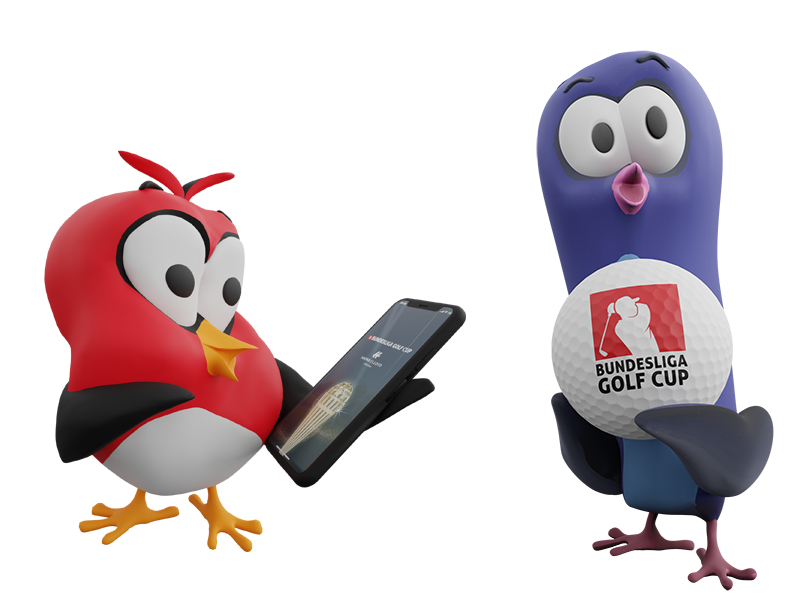 Our 3D modellations you will not be far away from reality! This is future of multimedia! Coming soon: you will be able to place the mascot "Birdy" and cup in the reality of your choice. Based on our  Augmented Reality Software. Feel free to contact us in order to search for a tailor-made solution for your business!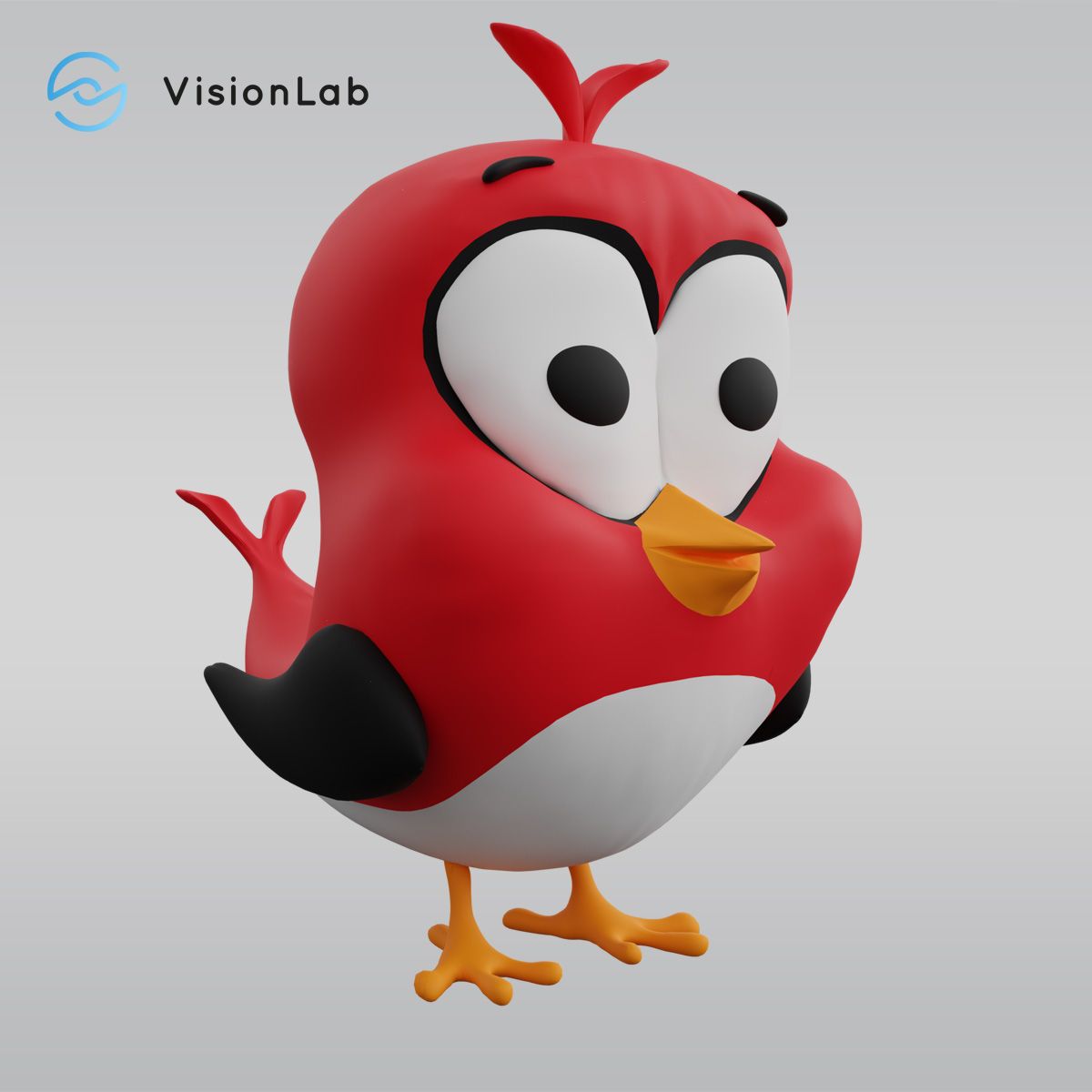 More informatinons about BUNDESLIGA GOLF CUP
www.bundesliga-golfcup.de